Posted by admin on Jan 9th 2022
Must-Have Hoop Accessories
You have the hoop, and you're ready for tip-off. Or are you? Even after you purchase a backboard and rim for a basketball system you plan to have endless hours of fun with, the truth is you can add plenty of accessories to add even more fun to your game.
What should I buy for my young basketball player?
Ball Return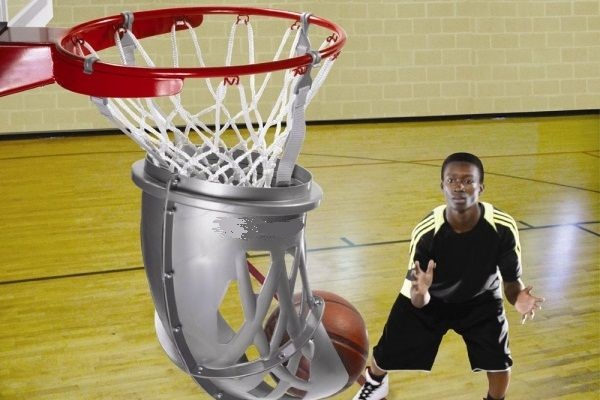 If you want to practice shooting with your new rim, a return system allows you to do so without having to chase the ball down before you take your next practice shot. A Ball Return: This can help you take a much higher volume of practice shots without interrupting your rhythm. Some basketball return systems are small and can be easily removed, while others are large and may take more effort to install and relocate.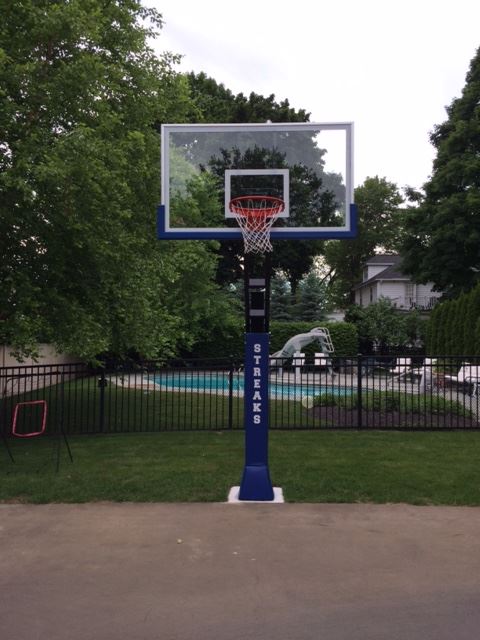 Safety Pads: For protection to equipment and safety of players, basketball pole pads are made of a thick foam cushion that is covered with material that is resistant to weather, usually vinyl. You can find pole pads in different sizes. Make sure you buy one that is the appropriate size for your hoop pole. The pads attach to the pole with Velcro straps or hooks. A Court marking kit can be used to create an accurate regulation basketball court in your driveway or backyard court. Most kits are designed so you don't need to measure.